JORD | Podcast al naturale
Parliamo di Arte | Natura | Citazioni
COLLAGENE | proteine culturali
a cura di DAS
Artisti: Angela Viola e Demetrio Cecchitelli 
Residenza: dall'11  al 13 dicembre 2021
Opening: 14 dicembre 2021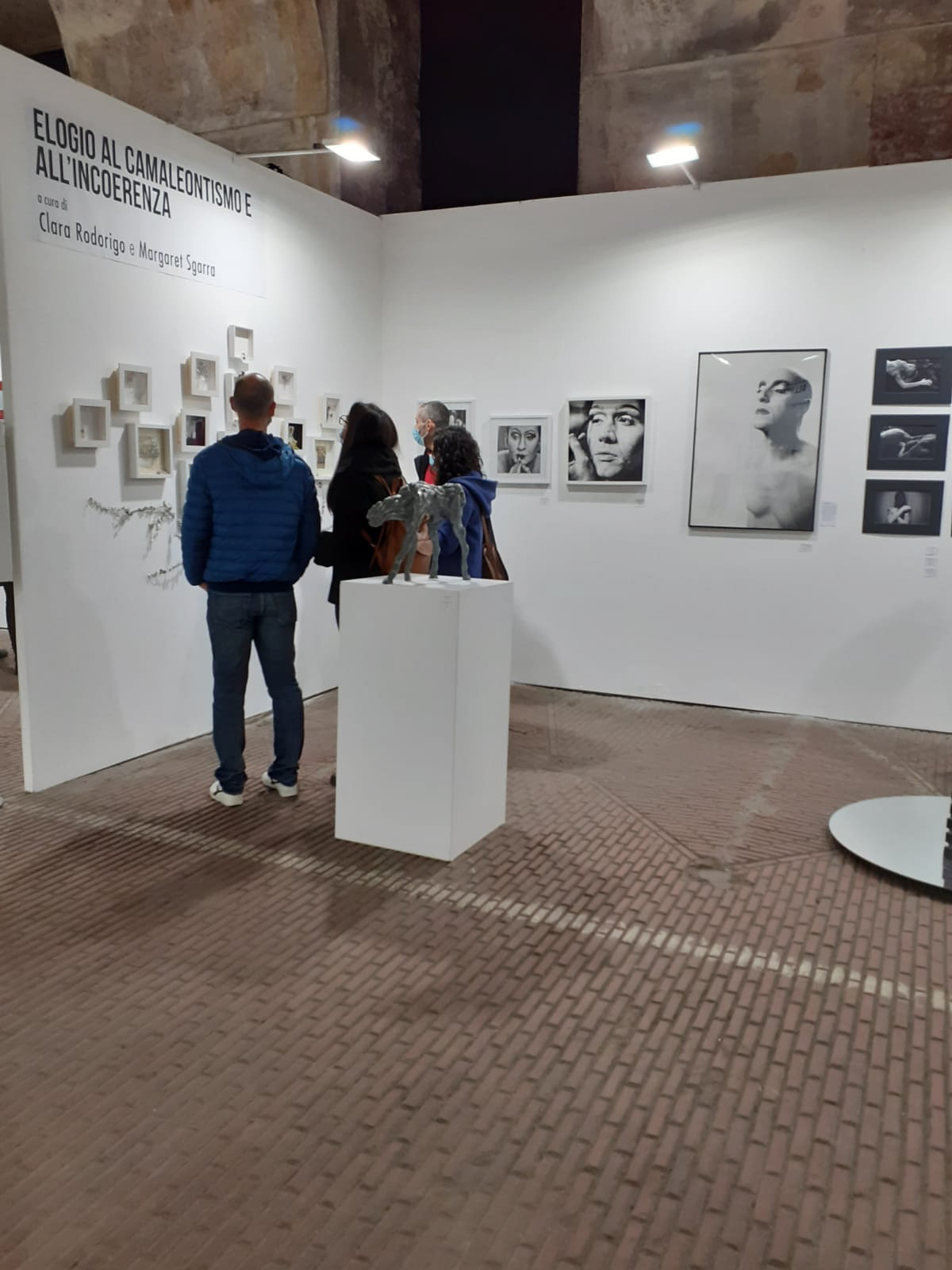 ______________________________________
Interior Landscapes #6 will be featured in this months edition of 
n. 4    |     September 2020
Art Hole is a contemporary art magazine for emerging artists 
both national and international. We have a call for entries every month
and you are more than welcome to submit work to them also.
The magazine will be published on the 15th September 2020 
and can be bought online here. (Pre-orders are available). 
______________________________________